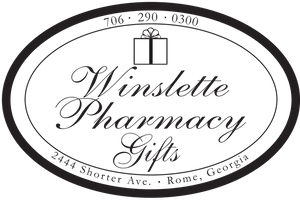 Our gift department stocks a full line of unique gift items and home décor. We offer everyday items as well as seasonal additions for Spring, Graduation, Summer, Fall, and Christmas. Picture frames, candles, table décor, interior signs, unique wreaths, and door dressings are just some of the many home décor items in our gift shop. Many of our items are customizable with vinyl artwork or embroidery, and we offer these services in-house. We carry greeting cards and offer free gift wrap so that your gift buying is easy and convenient. We get new items and lines in throughout the year. Check us out on Facebook and Instagram for regular postings of new and hot items.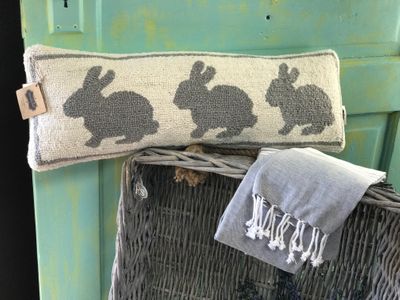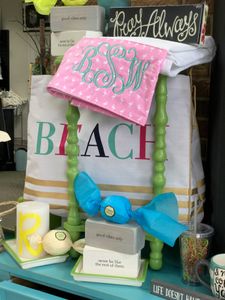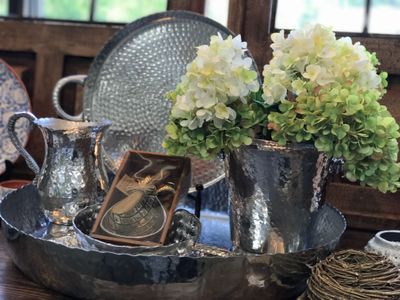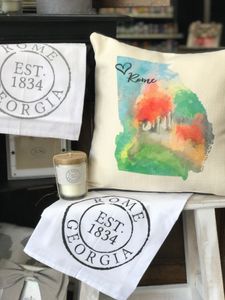 Baby
We carry many items for infants, babies, and toddlers including apparel, nursery décor, toys, and specialty gifts. We have clothing and gifts to help welcome your new blessing as well as introduce them to all your family and friends. From hospital door hangers to personalized outfits to wear home to unique décor to make their new room truly theirs, we have your baby covered. We also offer Baby Registry so friends and family can come prepare to shower your baby with gifts.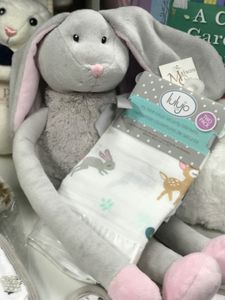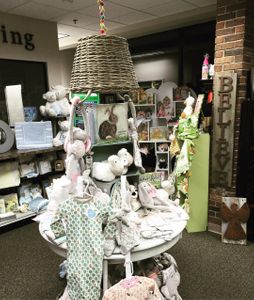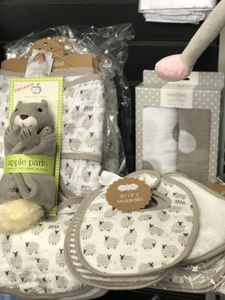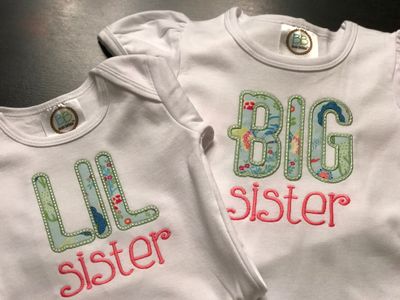 Brides
We carry gifts that celebrate new couples and help brides prepare to make their new home. We have gifts specific to the wedding day as well as many home décor items to suit the taste of many styles. Our gift staff loves to assist brides in preparing their registry by showing the bride what we have to offer while also assisting with décor tips and suggestions. Registering Brides also receive a special gift.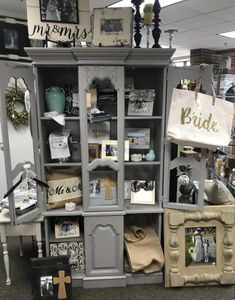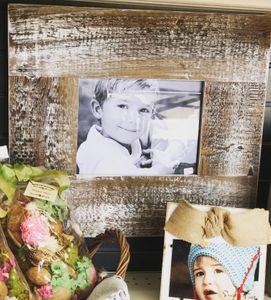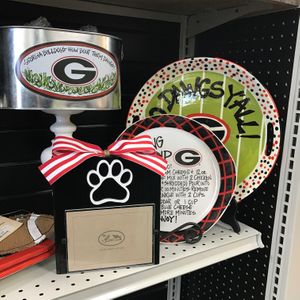 Gift Customization
Our gift staff can offer help and suggestions to you in picking the perfect gift. One way to set your gift apart is through customization. We offer monogramming and other customization through vinyl artwork and embroidery. We offer this service in-house for quick turn-around times. We offer a variety of fonts, colors, and designs to make your gift extra special. Want a truly custom design? Our customization staff will work with you to create a unique design that meets your needs.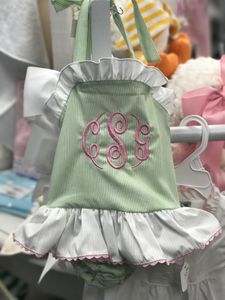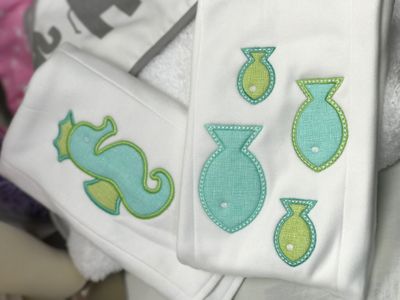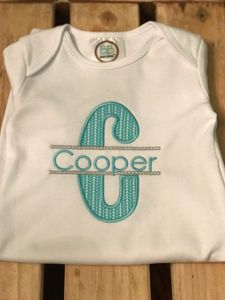 Free Gift Wrap
As an extra thank you, we offer free gift wrapping on most gifts purchased in the gift department. We know your time is valuable, and this is a way we can make your gift buying experience easy and convenient.