What is compounding?
Compounding is the art and science of preparing customized medications for individual patients. This process allows a compounding pharmacist the opportunity to work with a patient and their doctor to create a medication that is most appropriate for that individual patient's needs. Before the boom of mass manufactured medications, pharmacists compounded virtually all medications for patients. While manufactured medications are sufficient for many people, that "one-size- fits-all" approach does not meet all patient's needs. Our compounding pharmacists are trained in the art of compounding. Our pharmacy specializes in preparing customized medications for adults, children, and pets as prescribed by their healthcare provider.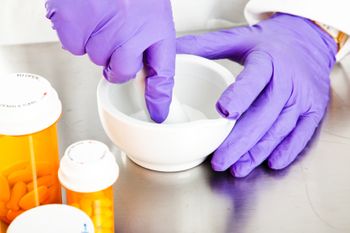 Our compounding staff makes a variety of customized dosage forms for our patients to meet the need of each individual. Some of the dosage forms we compound are (not an exhaustive list):
Capsules
Troches (Dissolvable Lozenge)
Gels & Creams
Lotions
Suspensions
Vet Suspensions
Suppositories
Lollipops
Many people need and use compounded medications. Patients use compounded medications for a variety of reason. Reasons to compound:
Patient can't swallow pills
Need for a customized strength
Offensive taste or texture
Medication not available or discontinued
Allergies or sensitivities
Medication not made in a certain form
Many more…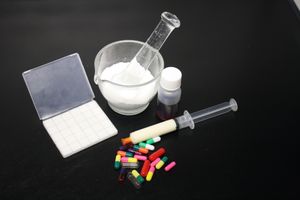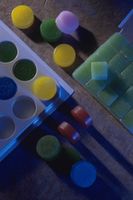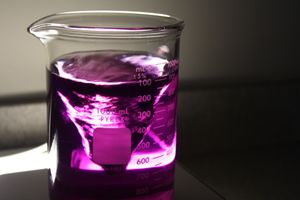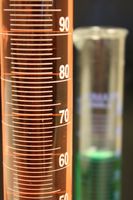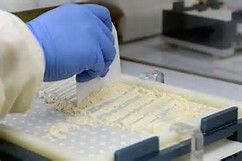 Compounding FAQ
Do I have to have a prescription for compounded medications?
Yes. Compounded medications require a prescription from your healthcare provider.
Why did someone tell me that my compounded medication was not FDA approved? Do compounded medications require FDA approval?
The FDA approval process is intended for mass-produced drugs made by manufacturers. Because compounded medications are personalized for individual patients, the federal government has approved the use of compounded medications for individuals who have received a prescription for that compounded medication.
Are compounded medications more expensive?
This depends on several factors including the cost and type of ingredients needed, the type of equipment needed, and the time it takes the pharmacist to research and prepare your prescription. In many cases, compounded medications may be less expensive than manufactured medications. Your insurance coverage can also affect this scenario. Some plans cover compounded medications either directly through the pharmacy or by the patient submitting a claim form to the insurance company after paying the pharmacy for their prescription.
If you have questions about compounding, please call a member of our staff at 706-290- 0300 and we will be glad to answer your questions.